What's in a Name?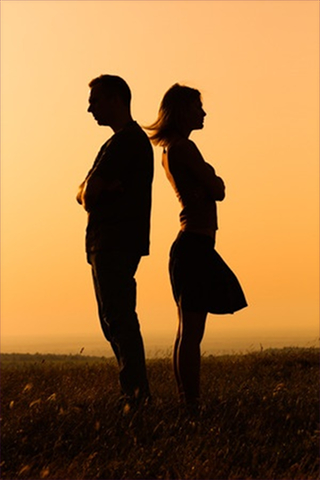 My last three loves
were derivatives of Ann
Was it happenstance
or reliving the car crash?
I've drafted a resolution.
No more derivatives.
To whom it may concern:
I will no longer date
Anns, Annas,
Annettes or Anitas,
Annies, Angelinas,
Annabelles or Analises
No Leannes,
Lu Anns,
Mary Anns
Or Carrie Anns
No anorexics
on anabolic steroids
No women from Annapolis,
Anacortes or Ann Arbor
Or prospects texting
on androgynous Androids.
It's going to be a
long and lonely winter.