Christmas Dreams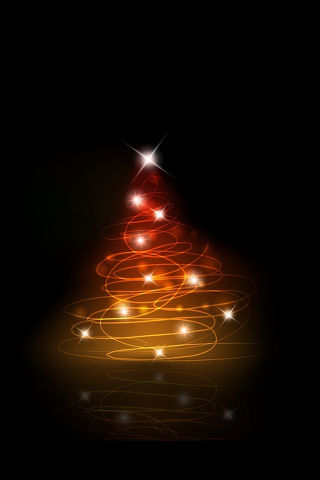 Dreams. They're illusive critters. Some bob and weave their way through your REM state like prize fighters in a title bout.
Others gently land on dozing eyelids with the sweetness of a Baskin Robbins snowflake. The good ones wake you with a smile. And a certain sadness that they left too soon.
The dark and Freudian kind haunt far beyond their lifespan and leave you wondering how they came to be at all.
But Christmas dreams...Christmas dreams are different. They celebrate the human spark and ignite the love within us. They whisper thoughts of peace on earth and silent nights of hope as mantle-laden stockings sway above the dancing embers.
Dreaming of a white Christmas, the midnight ghosts of a miserly merchant, nutcrackers and swans a swimming. Red Rider rifles and romantic reunions. Visions of sugarplums and mystic journeys to desert stables where magi kneel in awe. Yes. Christmas dreams are rich as Figgy pudding where journeys from our past meet the promise of our future.
Will a sprig of mistletoe hung atop a timeworn transom spark a love that lasts forever?
Will a spread of milk and cookies give the man in velvet red the glow he needs to drive his sleigh?
Christmas dreams are different for those who live in boxes. On sidewalks. In doorways. And shelters. They dream of safe surroundings and passersby who notice. They long for days where outstretched hands are not extensions of their coats. They dream of better times.
And Christmas dreams are different for those who live on front lines. Where Santa's dressed in camouflage. And families wave from WiFi portals. Here, the gifts have greatest value…the validation of existence.
So. What are Christmas dreams anyway? Zu zu's petals in your pocket? Troops returning from a war? Glistening snow on moonlit mountains? Chia Pets that need re-gifting?
Dashiell Hammet almost got it right. 'Twas not the Maltese Falcon. 'Twas Christmas… the stuff that dreams are made of.